11 Sep

Fozeia Rana-Fahy
Fozeia Rana-Fahy
Director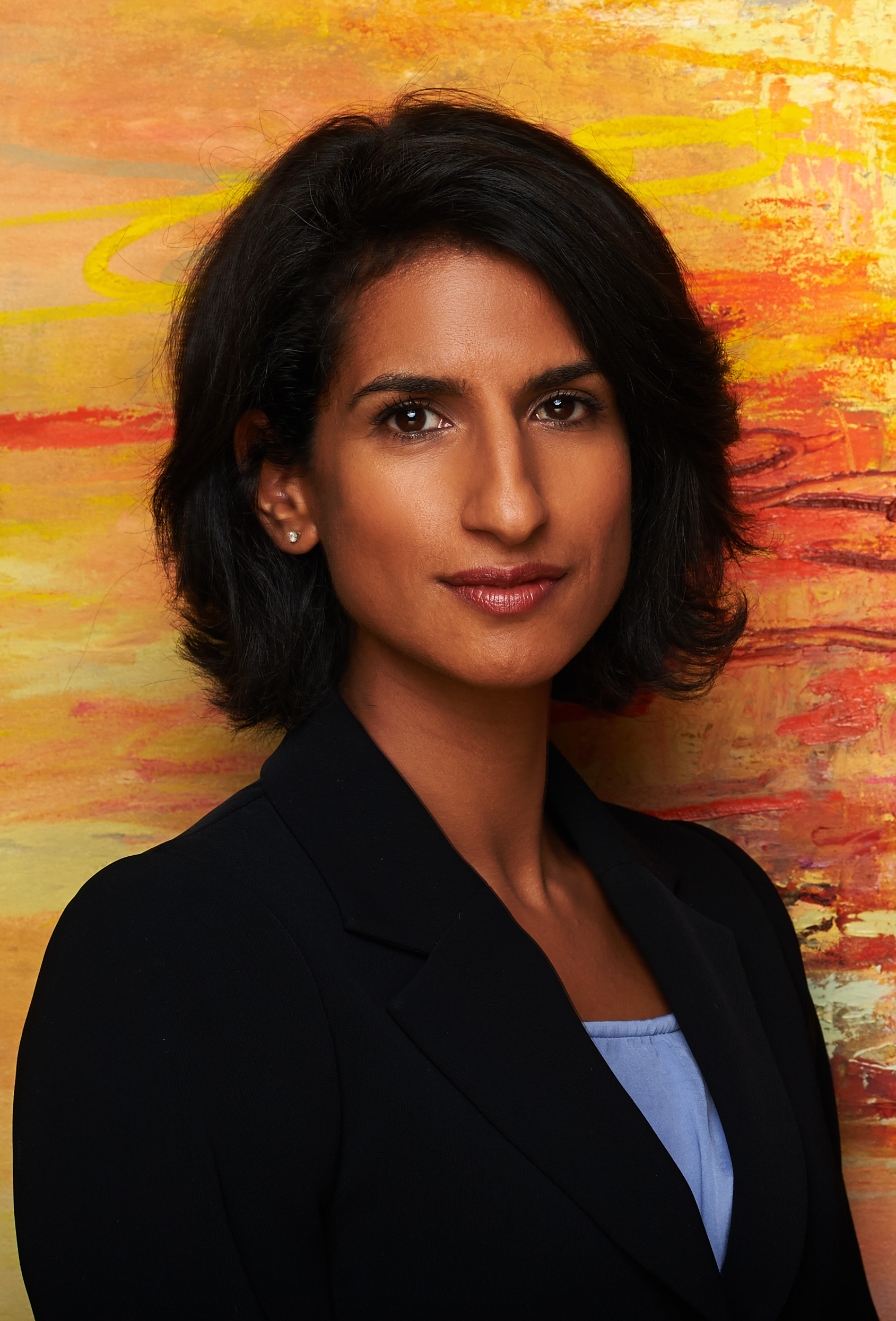 Areas of Practice
Fozeia acts for both international and local clients in a wide range of complex disputes including corporate, banking, insurance, employment/immigration, insolvency and high-value trust litigation cases. She routinely advises and gives presentations on topical issues for the banking, insurance, trust and private client sectors in Bermuda. She also has a successful mediation practice and is the leader of the Bermuda Business Development Agency Trust & Private Client Group Executive.
Professional Experience
Fozeia was in private practice in London (UK) from 2000 to 2004 at Lovells and at Elborne Mitchell. Prior to joining MJM in 2009, she was an associate at Appleby from 2005 to 2009.
Bar and Court Admissions
England and Wales Bar, 2003
Bermuda Bar, 2006
Education
B.A. (Hons), Kingston University (England), 1998
LPC, College of Law (London England), 1999
Publications
Speaking Engagements
Employment, Immigration and Data Protection Update (ABIC/ABIR), Bermuda (2017)
Bermuda Trust Update (Podcast) (2016)
Transcontinental Trusts, Bermuda – Exiting Difficult Trusteeships (2016)
Legal Week Trusts & Estates Litigation Forum, France – "Trust Flight: Where can you go to resolve trust restructuring issues" (2016)
American Bar Association's Real Property Trust and Estate Law Spring Symposium, Washington "The Young and the Restless versus the Bold and the Beautiful – International Inheritance Disputes Dissected" (2016)
Legal Week Trusts & Estates Litigation Forum, France – "How are the Mighty Fallen – Examination of cross border estate and trust issues" (2015)
Transcontinental Trusts, Bermuda "How to Change your Trust Structure" (2015)
IBC Private Client, London – "Stress Testing Trust Structures – How to Adapt to Change" (2014)
ABIC/ABIR, Bermuda – Restrictive Covenants in the Insurance Industry (ABIC/ABIR) (2013)
Recognition
Citywealth IFC Power Women Top 200 List for 2018: For a fourth year Fozeia Rana-Fahy has been named as a Powerwoman on the Top 200 International Powerwomen list by Citywealth.
Citywealth IFC Power Women Top 200 List for 2017: Fozeia Rana-Fahy has been listed as one of the Top 200 international Powerwomen by Citywealth."Rana-Fahy represented my American client in a will construction dispute involving matters of first impression under Bermuda law. She impressed me as a thoughtful, creative and forceful courtroom advocate who can cut through complexity to focus the court's attention on the strength of her argument"
Citywealth IFC Power Women Top 200 List for 2016: Fozeia recognised for the second year in a row in 2016 as one of the leading international female professionals. "She is a thoughtful, creative and forceful courtroom advocate"
Citywealth IFC Power Women Top 200 List for 2015: Fozeia recognised among the top 200 Power Women across international financial centres (in the fields of private client advisory, private wealth, philanthropy, education and government)
Bermuda Trusts Update (2016)