Jane Collis
Senior Associate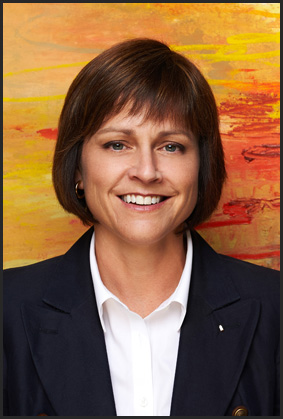 Areas of Practice
Jane Collis is a Senior Associate in the property and private client practice group, specializing in estate planning, wills, international and domestic trust structuring and probate.
Professional Experience
Jane began her working career as a private client attorney in the trusts and estates department of Appleby, Spurling & Kempe. In 1995, she assumed the position of Managing Director and Legal Counsel of St. George's Trust Company. In 1999, Jane opted for a change of pace and established herself as an independent practitioner offering estate planning advice, wills, and trust and corporate services to a small group of high net worth clients. She left Bermuda in 2009 to live in Canada and returned to Bermuda in 2013 to resume her legal practice. Since her return, Jane has grown interested in increasing legal protections for seniors, particularly from financial abuse. With this in mind, she established a law reform committee to consider amendments to various laws impacting seniors and served on the the Seniors Advisory Council of the Ministry of Health, Seniors and Environment from 2015 to 2017. Jane is a Notary Public and Commissioner of Oaths.
Bermuda and Court Admissions
Jane was called to the Bar of England and Wales (Middle Temple) in October, 1990 and to the Bermuda Bar in March, 1992.
Education
Pupillage, Conyers Dill & Pearman (Hamilton, Bermuda) 1991 to 1992
Inns of Court School of Law (London, England) 1989 to 1990
University College, University of London (London, England) 1986 to 1989, LLB
Trinity College, University of Toronto (Toronto, Ontario, Canada) 1983 to 1989 BA, International Relations and Political Science, Graduated with Distinction
Havergal College School (Toronto, Ontario, Canada) 1981 to 1983 Ontario Secondary School Honour Graduation Diploma
Publications