11 Sep

Alan W Dunch, JP
Alan W Dunch, JP
Senior Counsel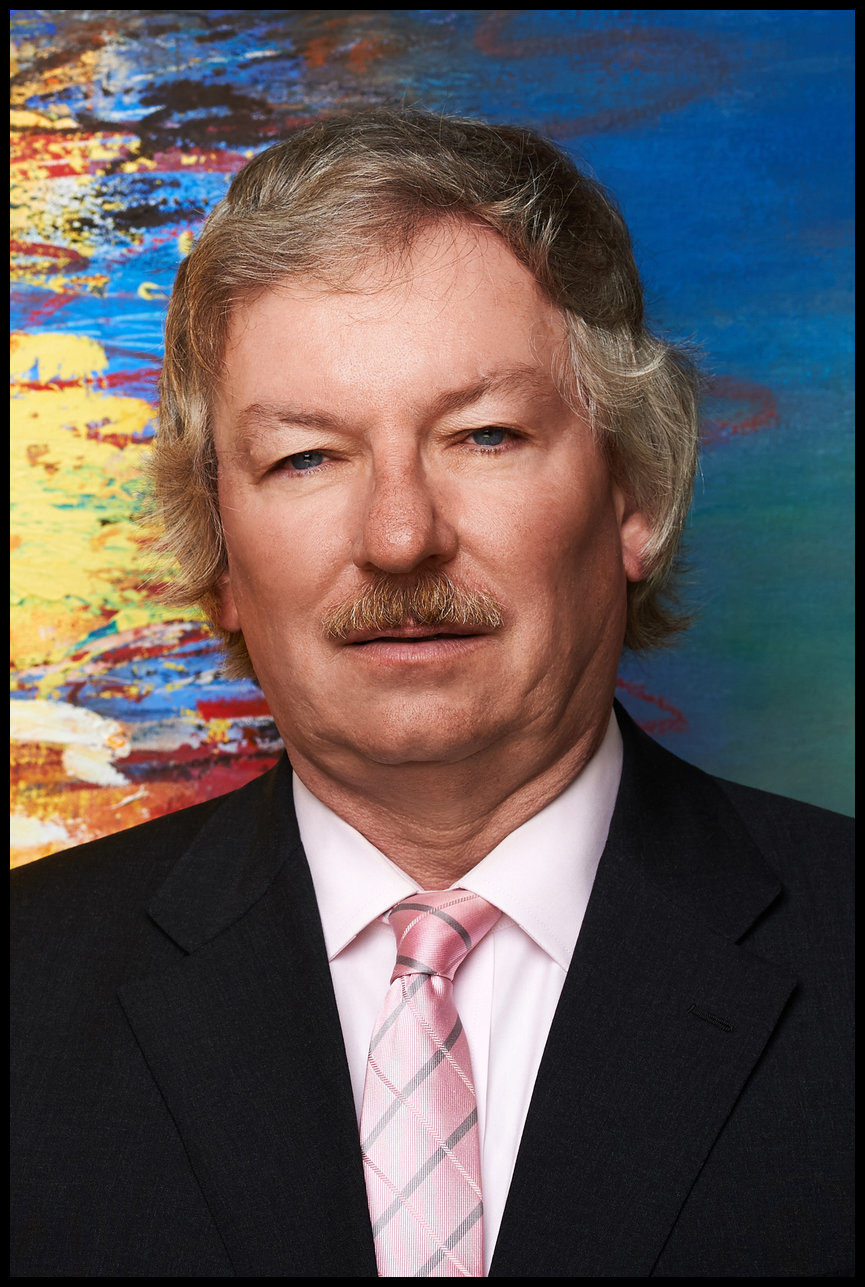 Areas of Practice
With over 38 years of experience, Alan has developed specialized skills and expertise in the areas of labour and employment disputes, telecommunications and regulatory law, planning law, hospitality law, corporate and commercial litigation and insurance litigation.
Professional Experience
Alan commenced his practice of law with Appleby Spurling & Kempe and rose steadily through the ranks to become head of litigation before leaving in 1996 to join MJM as director responsible for the firm's litigation practice. Throughout the course of his career, he has appeared regularly before the Courts of Bermuda at every level and in the Privy Council. He also has extensive arbitration and overseas jurisdiction experience.
Alan does extensive work for the Bermuda Government – innovative and interesting case work with a number of matters of national public importance. He has been instrumental in developing and drafting legislative changes in the areas of Tourism, Gaming, and Labour and Employment. Alan also provides business, labour and general advice to our clients both locally and overseas, sits on a number of Boards of Directors and also involves himself in private client advisory and trust work.
Alan has been involved in a significant number of cases reported in the Bermuda Law Reports – View
Professional Activities
Bermuda Bar Association, Canadian Bar Association, International Bar Association
Defense Research Institute
Fellow of the Congress for International Legal Studies
International Association of Defence Counsel
Mid Ocean Club, Royal Bermuda Yacht Club
He is immediate Past President of the Mid Ocean Club.
Bar and Court Admissions
Alan has been a Member of the Canadian Bar Association since 1979 having originally been called to the Bar of the Canadian Province of New Brunswick. He has been a Member of the Bermuda Bar since 1979.
Qualifications
Justice of the Peace, Notary Public and Commissioner of Oaths
Education
Bachelor of Laws Degree, University of New Brunswick (New Brunswick, Canada), 1979
Bachelor of Arts Degree (Hons.) in Economics, Mount Allison University (New Brunswick, Canada), 1976
Bachelor of Commerce Degree in Accounting, Mount Allison University (New Brunswick, Canada), 1975
Honours and Awards
Bermuda National Trust Honorary Life Membership, 1989
Bermuda Jaycees Outstanding Young Person, 1985
Appleby Spurling & Kempe Scholar, 1976–1979
Bermuda Scholar, 1972–1976