Alliances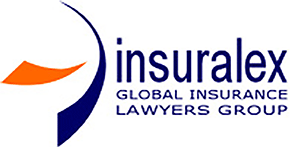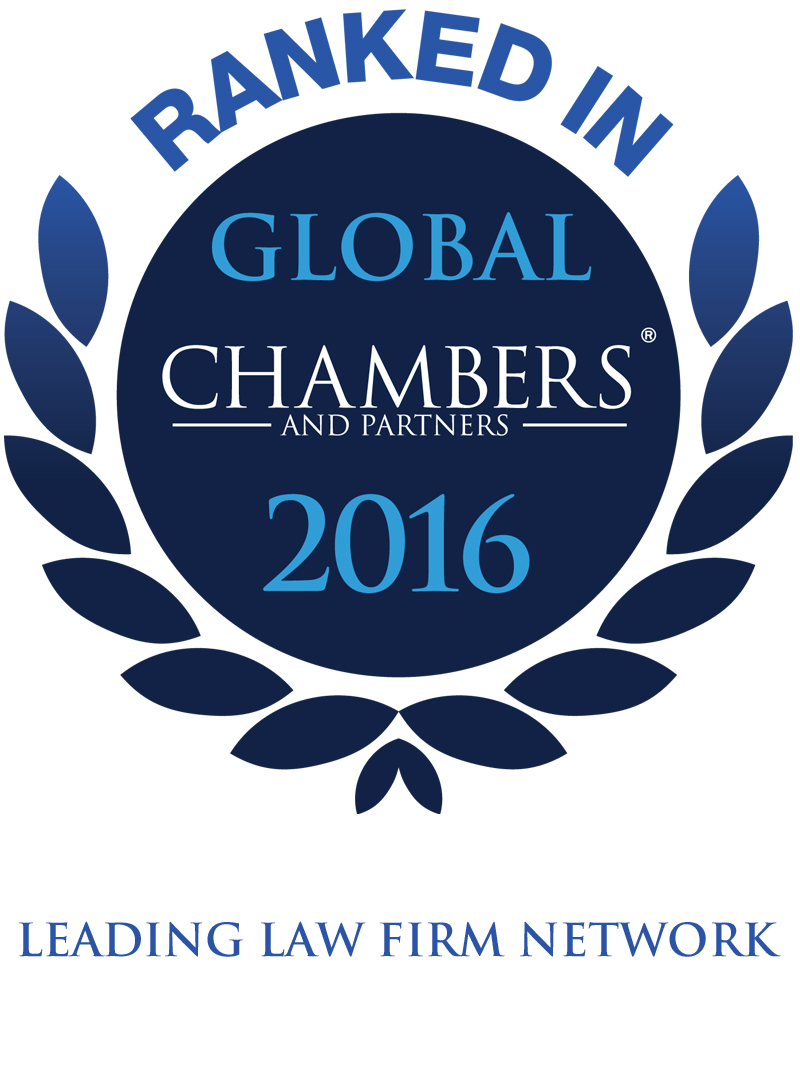 MJM Limited is the designated Bermuda law firm within Insuralex, a world wide network of independent insurance and reinsurance lawyers, dedicated to the insurance and risk management communities. Insuralex exists to provide its members with a world-wide referral network of the highest quality in the fields of insurance, reinsurance, coverage, defense and litigation.
---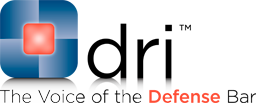 DRI is the largest international membership organization of attorneys defending the interests of business and individuals in civil litigation. Membership in DRI provides access to resources and tools for attorneys who strive to provide high-quality, balanced and excellent service to their clients and corporations. DRI is host to 30 substantive committees whose focus is to develop ongoing and critical dialogue about areas of practice.
---

The International Association of Defense Counsel (IADC) has been serving a distinguished membership of corporate and insurance defense attorneys and insurance executives since 1920. Its activities benefit the approximately 2,500 invitation-only, peer reviewed  members and their clients, as well as the civil justice system and the legal profession. Moreover, the IADC takes a leadership role in many areas of legal  reform and professional development.
---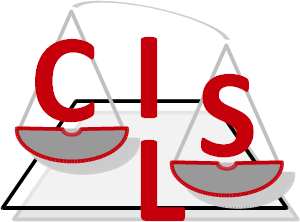 The Center for International Legal Studies – CILS/the CENTER – is a non-profit research, training, and law publications institute, established and operating under Austrian law and with its international headquarters based in Salzburg, Austria since 1976. Its essential purpose is to promote the dissemination of knowledge among members of the international legal community.